Add UPS to your Carrier portfolio in a few clicks
Add UPS to your ShippyPro account and take advantage of the discounted rates.
Expand your ecommerce business to new markets with next-day delivery & UPS's worldwide services starting today.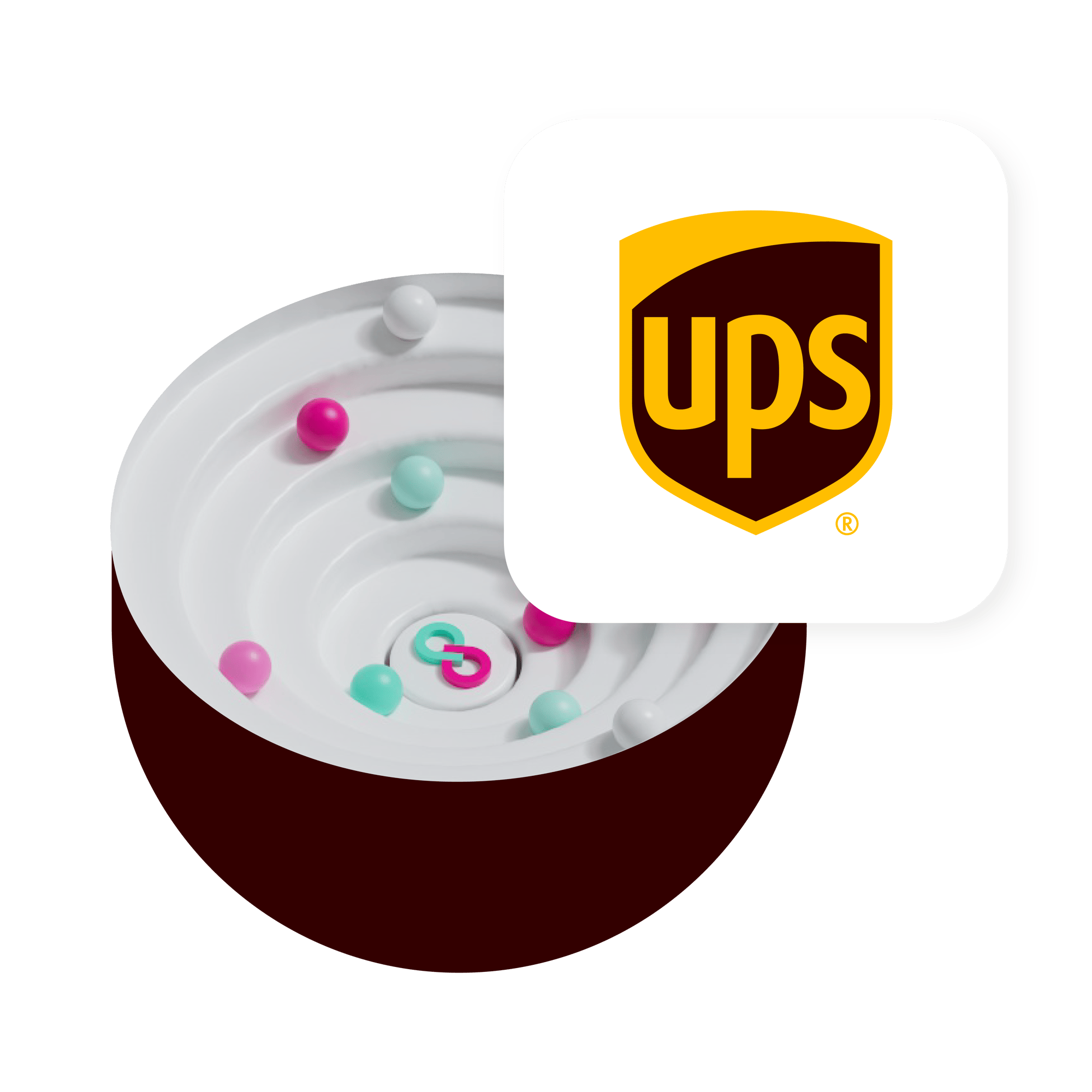 WORLD'S LEADING COMPANIES RELY DAILY ON SHIPPYPRO
Genera fatture per il tuo ecommerce in pochi istanti
Potenzia il tuo sistema di fatturazione in pochissimo tempo
Gestisci la fatturazione con i tuoi corrieri e i tuoi clienti finali senza stress
Semplifica e centralizza la gestione delle tue fatture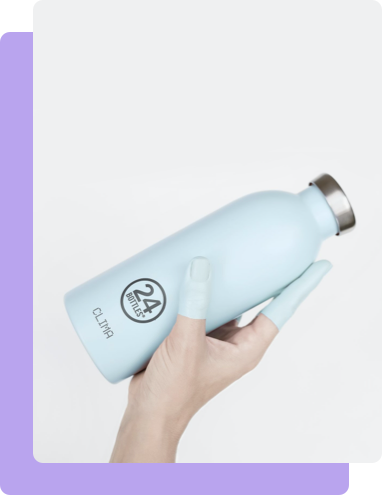 «

Il nostro team risparmia 3 ore al giorno nella creazione di etichette. La spedizione è finalmente diventata facile e veloce»


Giovanni Randazzo & Matteo Melotti | Fondatori di 24Bottles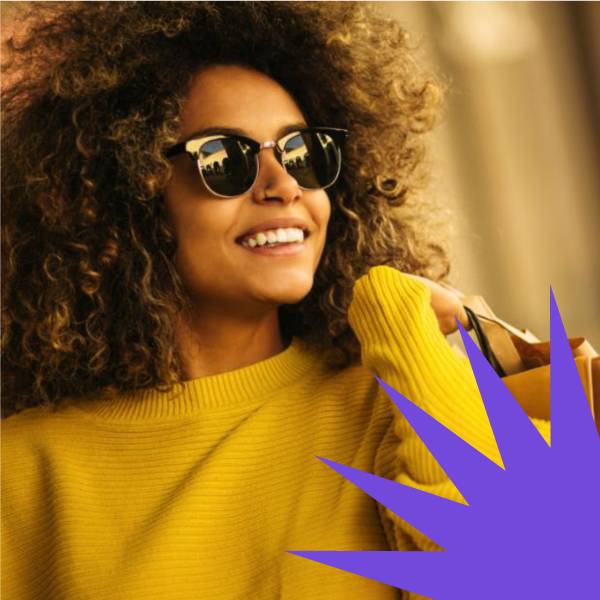 Add UPS to your ShippyPro account & start shipping today.
Add UPS to your ShippyPro account in a few clicks. Fast, reliable delivery is just a few clicks away. Start shipping with UPS today.
Take full advantage of ShippyPro suite to automate fulfilment
UPS Shipping on ShippyPro gives you the options you need at affordable rates.

Let UPS shipping on ShippyPro give you an edge by putting customer information, label printing, and shipment tracking all in one place.

Trust UPS to keep your customers happy with packages that show up on time.
Add UPS to your ShippyPro account

👉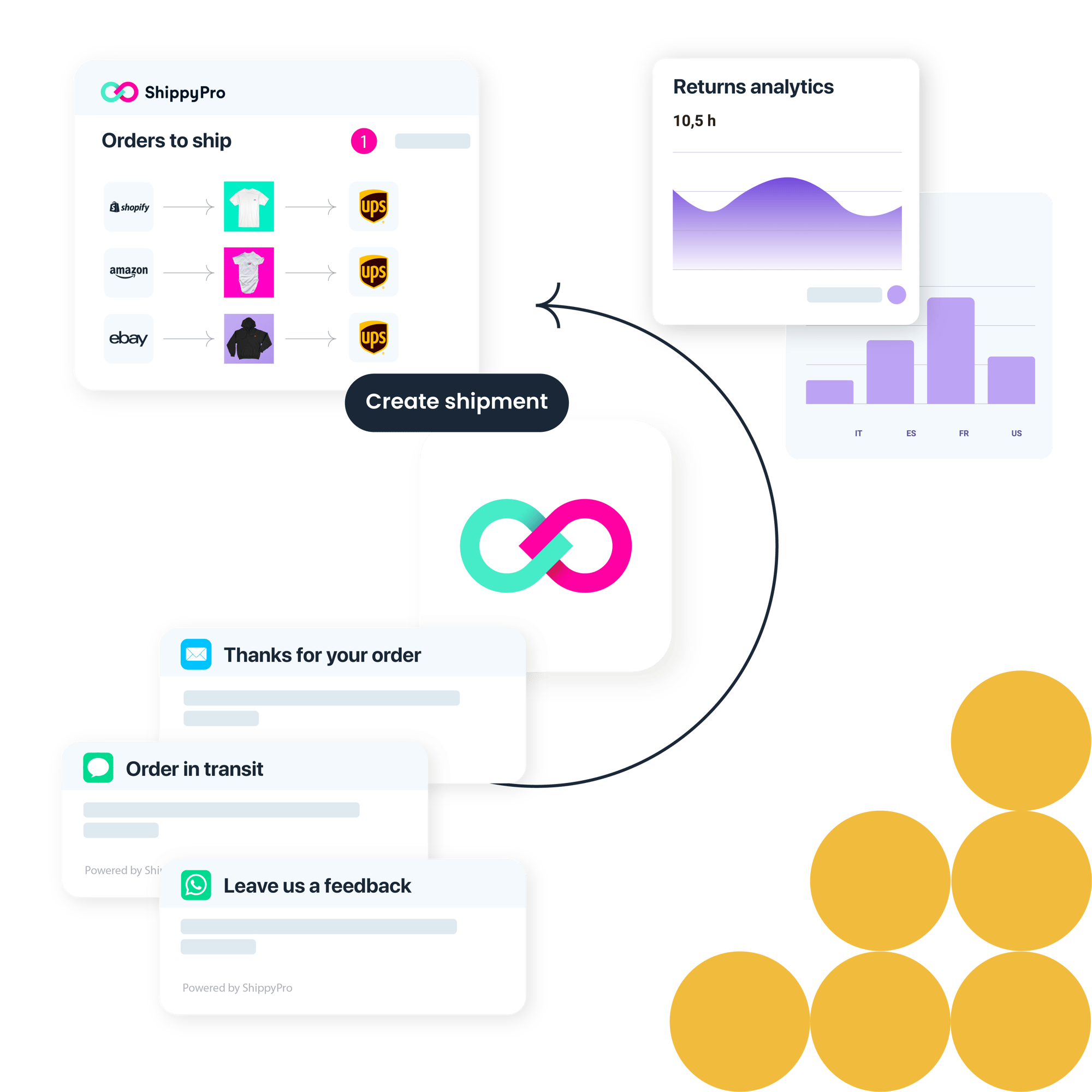 Flexible, reliable & convenient delivery options*
With seamless UPS and ShippyPro integration, you have access to everything, including next-day delivery and worldwide services.

UPS Standard®
Rome to Milan
€5.60
0.5 kg package

UPS Standard®
Milan to Paris

€9.10
0.5 kg package

UPS Express Saver®
Venice to New York

€35.60
2.0 kg package

UPS Express Saver®
Rome to London

€29.00
2.0 kg package
*Please note that accessorials and surcharges would apply in accordance with our Terms and Conditions and optional services required. In addition, Platform may offer additional rebates.
RELY ON SHIPPYPRO GLOBAL ECOSYSTEM INTEGRATIONS